New Jersey Sea Grant Consortium, in partnership with New Jersey Natural Gas, has announced the official dates for Ocean Fun Days 2019:
May 18, 2019 at Island Beach State Park
May 19, 2019 at N.J. Sea Grant Consortium on Sandy Hook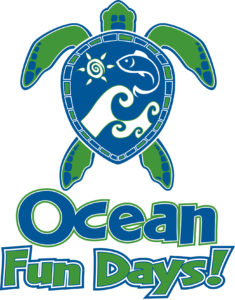 Both locations 11 a.m. – 3 p.m rain or shine
Free admission and free parking!
Join the official FACEBOOK EVENT page for more exciting updates and behind-the-scenes info!
Please visit NJSGC's Ocean Fun Days homepage for more information!