New Jersey's Favorite Beach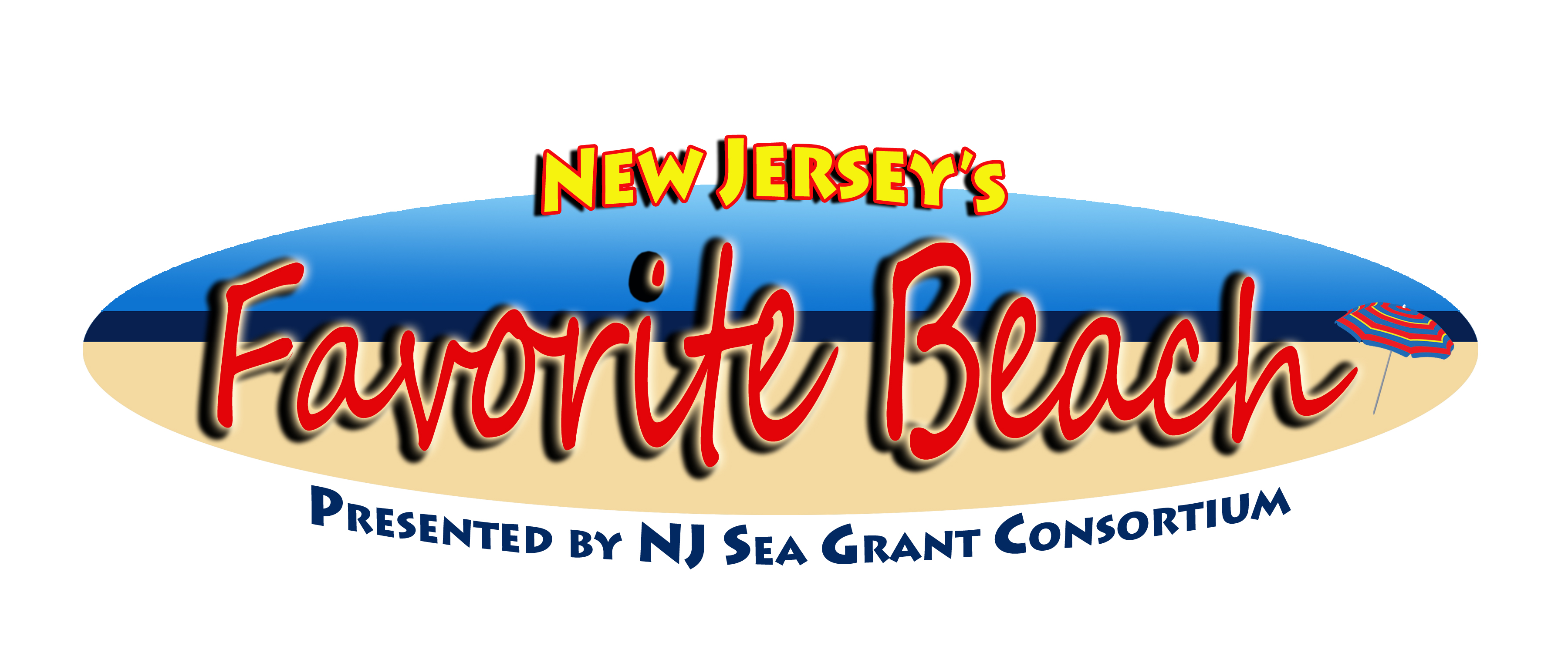 Voting is now CLOSED for 2023!
As you may know NJSGC holds the Favorite Beaches Contest in New Jersey every year. Well, the public voted and the results are in! Congratulations to all shore towns. The winners are as follows: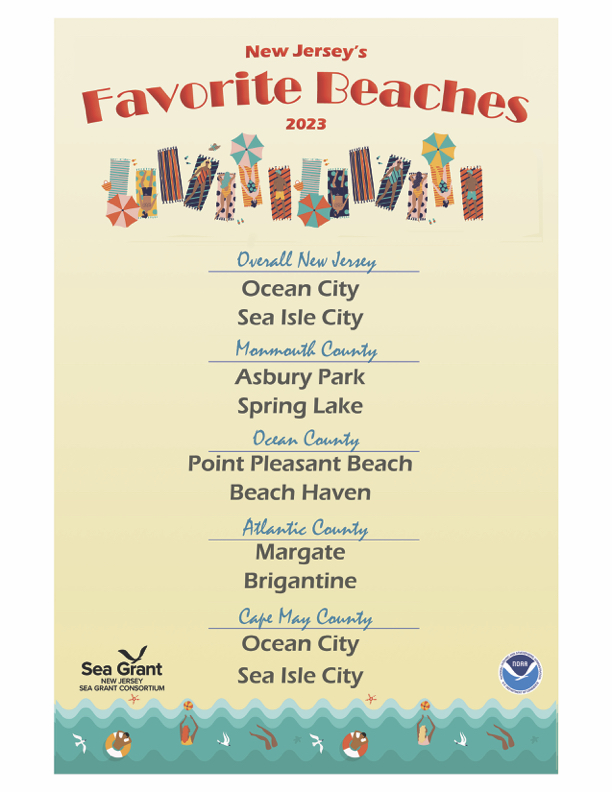 Ocean City remains the undefeated victor for New Jersey's Favorite Beach.
Over the July 4th weekend, NJSGC held it's annual Favorite Beaches Contest Ceremony in Ocean City, New Jersey. Mayor Jay A. Gillian of Ocean City and Mayor Leonard C. Desiderio of Sea Isle City received their respective awards for best and runner up for Overall and for Cape May County. Special thanks to Ocean City for hosting our awards ceremony on their Music Pier! In addition, the NJSGC communications team went live on the famous radio station 94.3 the Point with Matt Ryan to announce the winners. They also met with give Sylvia Sylvia, Executive Director, Asbury Park Chamber of Commerce to give the award for the Best Beach in Monmouth County to City of Asbury Park.
Sign up for our newsletter to stay up to date on everything at New Jersey Sea Grant Consortium. Connect with New Jersey Sea Grant Consortium on Facebook, Instagram, LinkedIn, and Twitter for more updates. Thank you for your continued support!