'State of the Shore' Date & Location Change (UPDATE)
NJSGC's 15th annual State of the Shore media event will now be held on Wednesday, May 24th at McLoone's Pier House in Long Branch, NJ. We ask all press to arrive between 10:30 – 11 a.m.
Original invite stated Thursday, May 25th at McLoone's Asbury Park.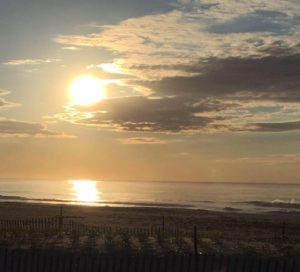 We apologize for the inconvenience, and still hope to see you all on May 24th!
For any further information or to confirm your attendance, please email NJSGC Communications Specialist Danica Bellini at [email protected].