Ocean Hazards & Beach Safety: Sharks vs. Rip Currents
With summer at the Jersey Shore fast approaching, New Jersey Sea Grant Consortium would like to remind all beachgoers, especially younger children, about the importance of ocean safety and rip current awareness. In addition to materials already available on the NJSGC website, we are pleased to offer even more interactive "Ocean Hazards and Beach Safety" resources and guidelines.
Learn more about rip currents with Dr. Beach and USLA/NOAA (via YouTube).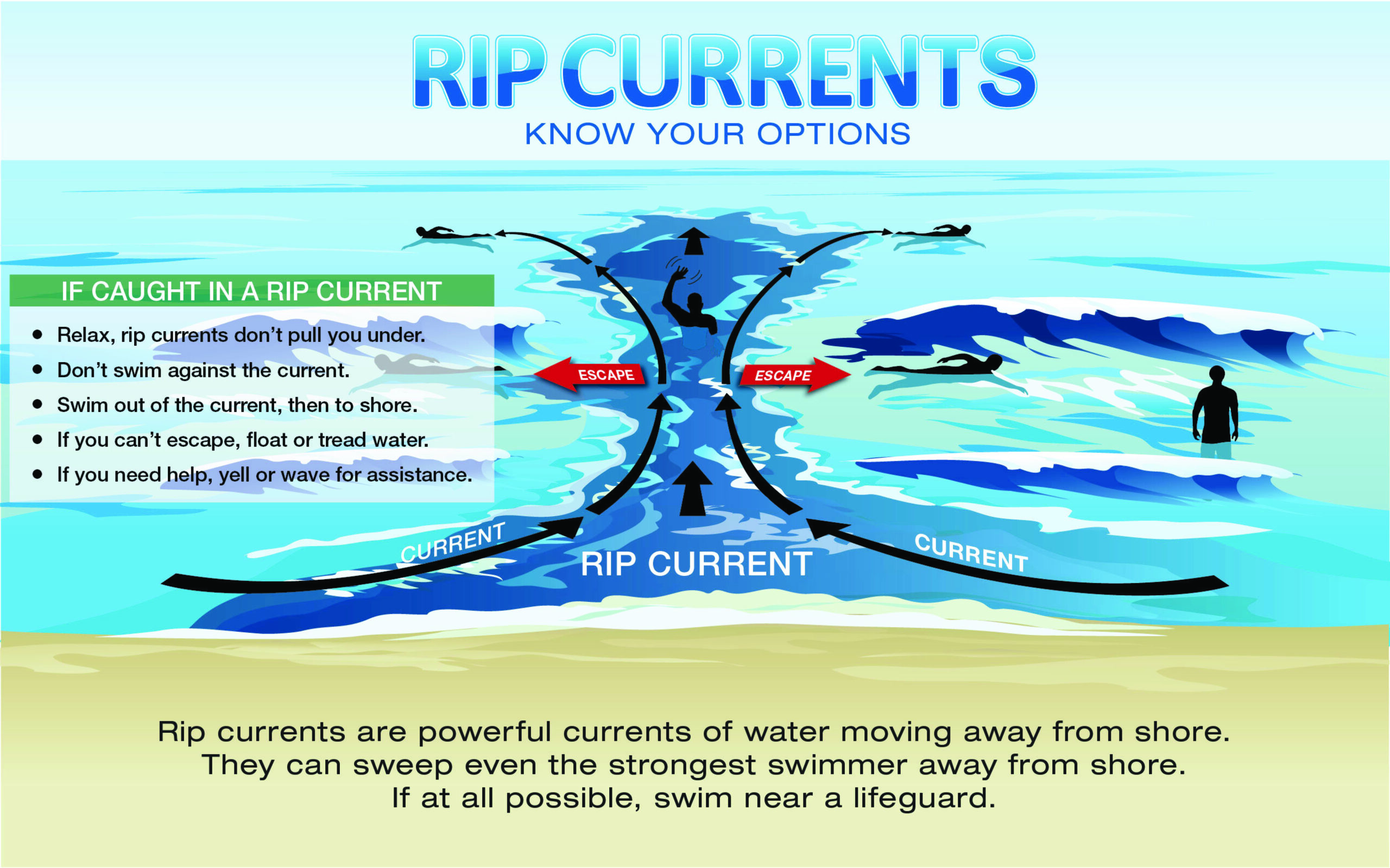 More curious about SHARKS? Check out these informational videos:
Sharks 101 (National Geographic)
How Do Shark Senses Work? (BrainStuff)
What If There Were No Sharks? (It's Okay to be Smart)

For those interested in learning more about NJSGC's "Ocean Hazards and Beach Safety" program (which includes our popular "Sharks vs. Rip Currents" trivia game), please click here.
We can now offer the presentation remotely via Zoom video conferencing! Please contact NJSGC's Education Department at [email protected] for more details.