Volunteers Needed for Navesink River "Citizen Water Monitoring" Program
Rally for the Navesink seeks to reduce river pollution and to instill community-wide "watershed mindfulness."  The Rally utilizes a grassroots approach to help track down sources of pollution while fostering collaborations with several talented groups throughout the 95 square mile watershed, including ongoing support from state and local elected officials and agencies.
The next phase of pollution track down is underway.  Clean Ocean Action, in partnership with the NJ Department of Environmental Protection (NJDEP) and the Navesink River Municipalities Committee, seeks citizen volunteers to partake in a citizen science water quality sampling program in the Navesink River watershed.  Sampling will focus on the microbial source tracking under ambient conditions.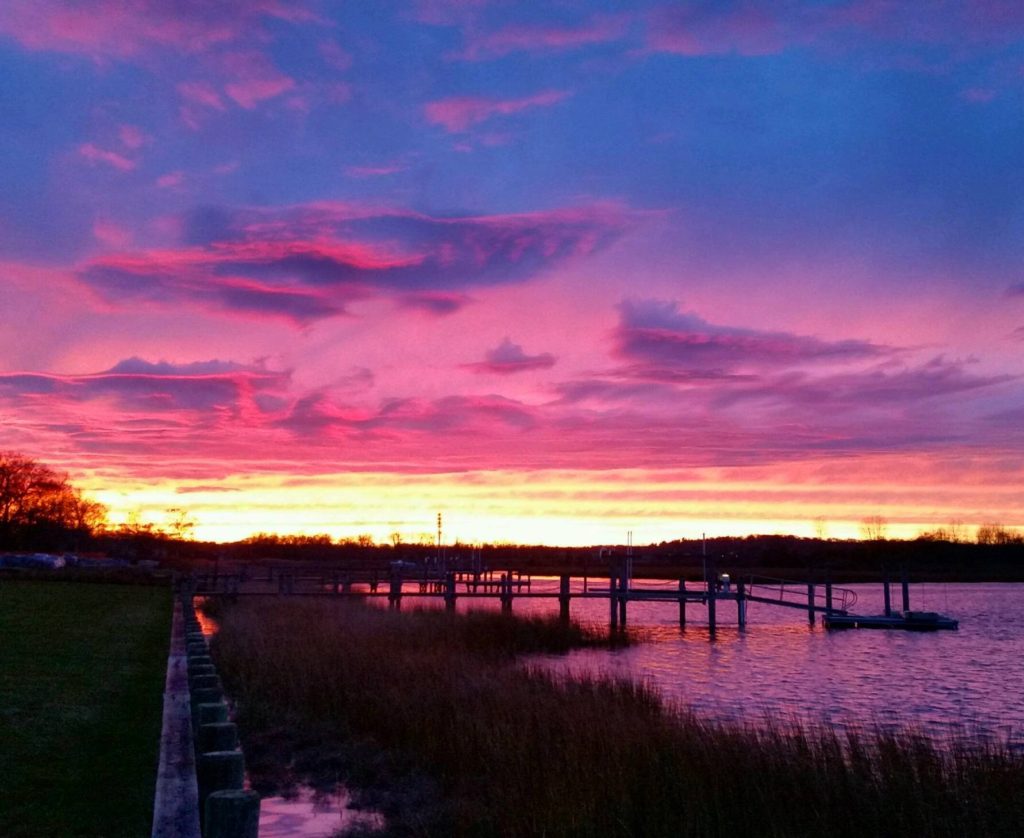 This is part of the "Find It and Fix It" approach of the Rally for the Navesink:
Seventeen locations have been identified (four-five per town) in Tinton Falls, Red Bank, Middletown, and Fair Haven
Required time is

Wednesday

mornings between

8am and 10am

The sampling technique is basic and straight-forward, but training is required
The entire sampling process, including pick-up and drop-off, is approximately an hour
Volunteers will pick up and drop off sample bottles from designated locations within the watershed
The duration of this entire testing program is 52 weeks. However, the frequency of each volunteer's involvement depends on many factors, such as total number of volunteers
All volunteers must attend at least one training session (conducted by NJDEP staff) where they will learn the protocol required for sampling.  Such training is mandatory for all volunteers:
May 24, 2017, 6:00 pm

at Red Bank Public Library (followed by field visit to a nearby location)

May 25, 2017, 5:30 pm

at Bingham Hall (followed by regular Rally meeting at

6:30pm)
If interested, please contact Mae Henry, Marine Program Associate at Clean Ocean Action, for more information – email outreach@CleanOceanAction.org  or call 732-872-0111.
Learn more about Rally for the Navesink here. Also visit their official Facebook page.
---
Rally for the Navesink is an alliance of groups coordinated by Clean Ocean Action (COA): American Littoral Society ~ Bayshore Anglers Association ~ Bayshore Regional Watershed Council ~ Conserve Claypit Creek ~ Hartshorne Woods Association ~ Monmouth Boat Club ~ Monmouth Conservation Foundation ~ Navesink Business Group ~ Navesink Maritime Heritage Association and River Rangers ~ Navesink Shrewsbu

ry River Fishing Club ~ Navesink River Rowing Club ~ NJ Friends of Clearwater ~ NY/NJ Baykeeper ~ Oceanport Water Watch Committee~ Oceanic Free Library ~ Pirates Care ~ Recreational Fishing Alliance ~ Red Bank Business Alliance ~ River Rats ~ Riverview Medical Center ~ Rumson Garden Club ~ Shrewsbury Sailing & Yacht Club ~ Sierra Club-Shore Group ~ Surfrider-Jersey Shore Chapter