Dr. Arye Janoff is the 2021 Knauss Fellow working with the U.S. House Transportation and Infrastructure Subcommittee on Coast Guard and Maritime Transportation. In his words: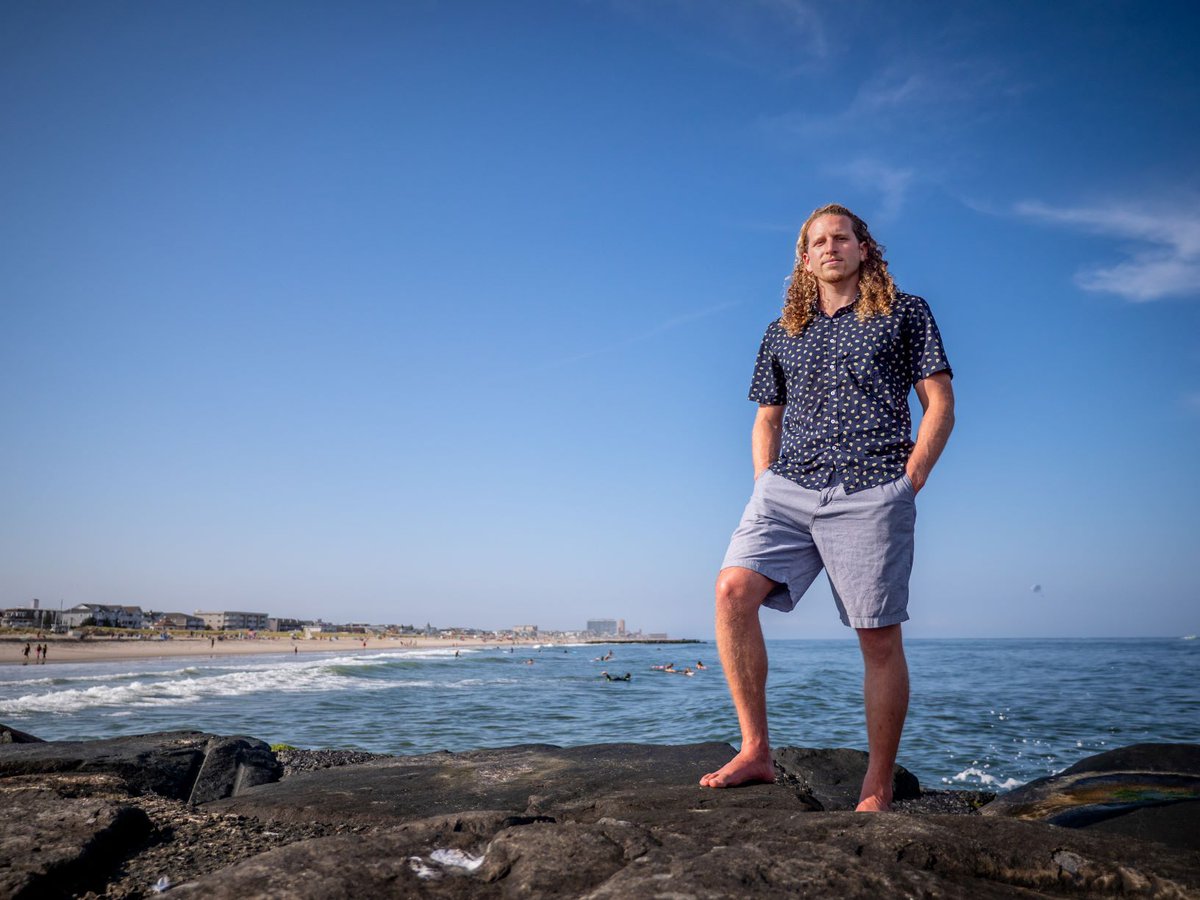 "The Coast Guard and Maritime Transportation is 100% team-based, so everything that comes out of our office is circulated for review amongst our team members, meaning that I have a hand in all tasks related to the Subcommittee's work. Our team includes a Staff Director, a Professional Staffer, a Legislative Assistant, a Coast Guard Fellow, and a Sea Grant Knauss Fellow (me). We also work closely with our Subcommittee minority staff counterpart, along with our Transportation and Infrastructure Committee Front Office. As needed, we also collaborate and communicate with the various Subcommittees within T&I, including Aviation; Economic Development, Public Buildings, and Emergency Management; Highways & Transit; Railroads, Pipelines, and Hazardous Materials; Water Resources and Environment; Investigations & Oversight; and Press.
I participate in weekly T&I Majority Committee staff and CG&MT Majority Subcommittee staff calls to discuss our agendas and priorities for the week, as well as weekly T&I Legislative Assistant briefings with our member offices to relay these agendas and flag any important dates/events. At the end of each week, I am responsible for providing a top-line weekly overview of CG&MT's activities to the Front Office to be compiled into a weekly report for Chair DeFazio. In addition, I am responsible for writing memos to my team on bills that are referred to our Subcommittee, including background, an overview of the language and intent of the bill, cosponsors, corresponding legislation, etc. Finally, the Legislative Assistant and I are tasked with notetaking for all meetings for our team to reference on a rolling basis."
He participates in many other tasks such as drafting department letters and memos meeting with industry groups and attending briefings on issues such as Great Lakes shipping, Covid-19 cruise ship concerns and clean air, among many others.