Ocean Fun Days Rescheduled for Fall 2020
UPDATE: Due to the current situation surrounding COVID-19, organizers have made the difficult decision to postpone Ocean Fun Days until Fall 2020. NJSGC and New Jersey Natural Gas take the safety and health of our guests, staff, and community very seriously. We urge everyone to follow the guidelines and protocols put forth by public health officials.
OFD will now take place on Saturday, October 10 at Island Beach State Park (originally scheduled for May 16) and on Sunday, October 11 at Fort Hancock's Gateway National Recreation Area, Sandy Hook (originally scheduled for May 17).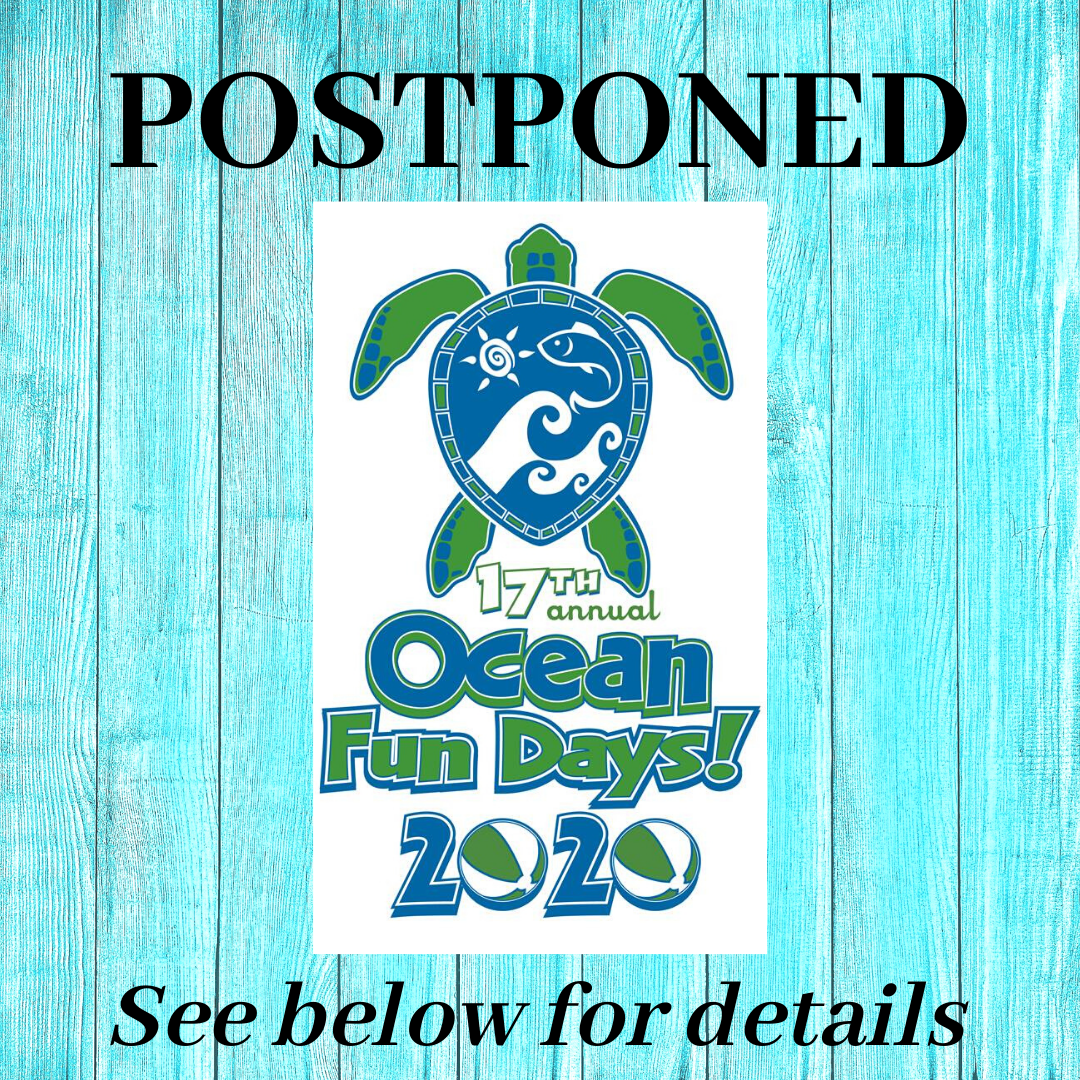 We truly appreciate the hard work and cooperation of all partners, vendors, attendees, and volunteers during this time.
Thank you for your continued support and we look forward to seeing you back at the beach this fall!
Come to #OFD2020 and celebrate waves of discovery – please visit the official website for more information.