Marine Science Summer Day Camp, 2020 Dates Now Available!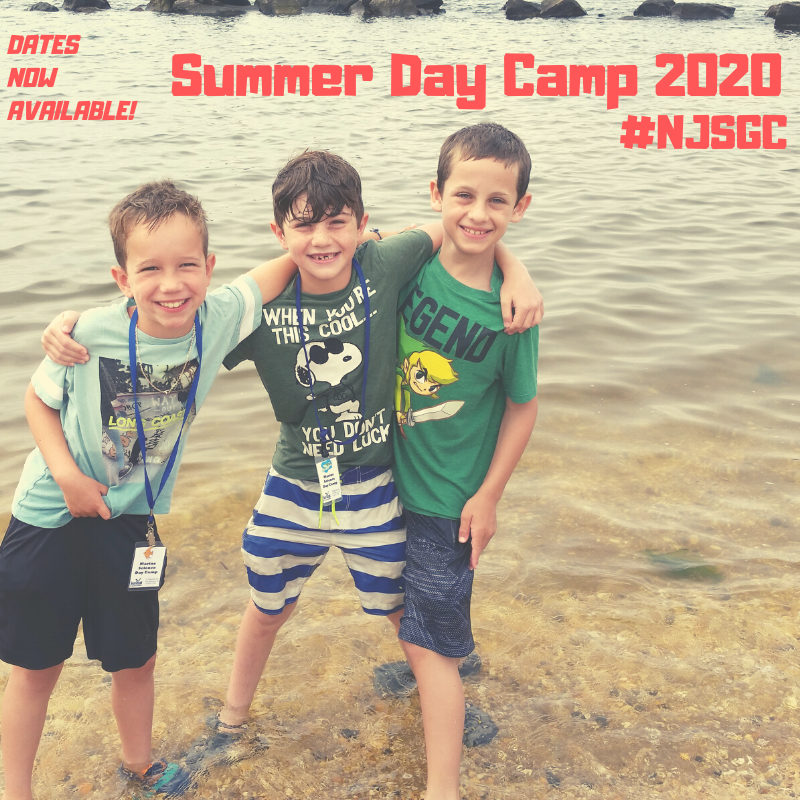 Marine Science Summer Day Camp at New Jersey Sea Grant Consortium offers "hands-on" STEM learning for children interested in ocean and marine life. Sessions are held  at NJSGC headquarters on Sandy Hook and combine outdoor explorations of the beach and bay with laboratory experiments and fun, educational games and crafts. Instructor to camper ratio is 1 to 6. Five sessions will be held throughout July and August, each geared towards specific grade levels.
PLEASE VISIT OUR EDUCATION PAGE FOR THE FULL LIST OF 2020 DATES AND MORE INFORMATION ON HOW TO REGISTER.