COASTodian Newsletter, Winter 2019 Edition
It's time to "chill out" and catch up with New Jersey Sea Grant Consortium! We hope that everyone enjoyed a wonderful holiday season, but now let's get ready to "spring forward." Check out some highlights from this edition of the COASTodian:
NJSGC revamped its rip current awareness program, and we're currently looking for more student participation. Learn how to get your local school or library involved.
The 16th annual Ocean Fun Days takes place May 18-19th, so be sure to join our official Facebook event page for special highlights and updates.
Former NJSGC fellow Dr. Christopher Free was recently featured in a New York Times article… continue reading to find out why!
Interested in a job where you get to explore Sandy Hook while teaching children about marine science? NJSGC's hiring part-time field instructors, with no experience necessary!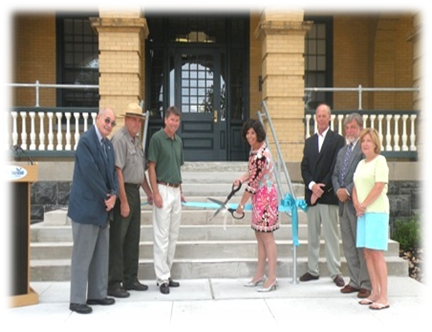 Plus so much more! And as always, be sure to check out what's new and get involved by tagging us on Facebook, Instagram, and Twitter.